Delikatessen AW14/15 , photos by Bobrowiec, model Marcin Krajewski, Styling Andrzej Lisowski, December 2013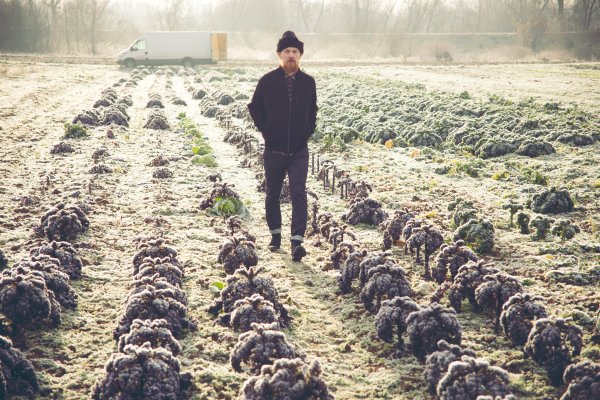 Pictures taken in the kale fields of a farmer - Mr. Ziółko. His ecological vegatables are grown in the old bed of Vistula River, 80 km south of Warsaw, Poland.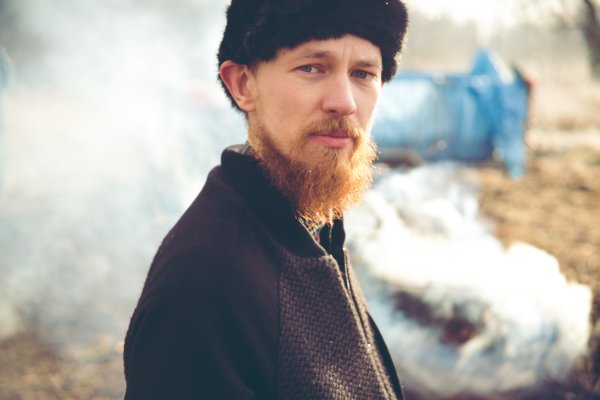 Burning leaves and brunches old before the winter.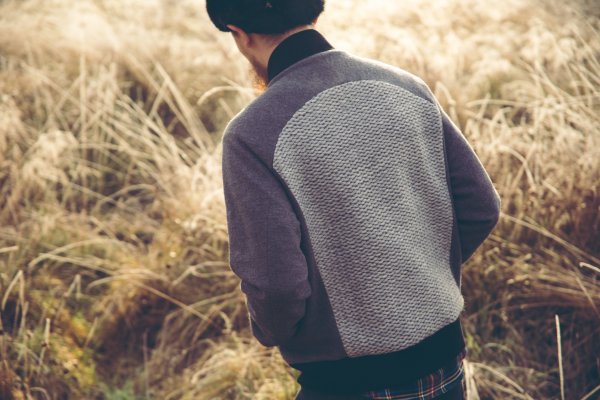 Bomber jackets from Delikatessen AW14/15 collection. The wool used for the jackets is an innovative fabric first knitted and then pressed. Shirts are made from wool and cotton.