Many fans of tailoring become nigh-on obsessive about wool. Flannel, tweed, worsted, gabardine: in all its multifarious forms, it is seen as the ultimate material. They have not considered ageing.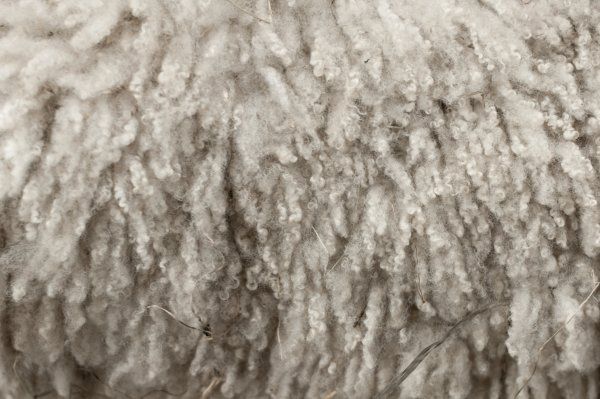 Wool has many things in its favour. It breathes. It is malleable. It drapes. It deals admirably with man's many bodily odours. For those reasons it makes the ideal material for a man's suit, particularly given the many possible weaves and then treatments that can be applied to it, for different purposes and environments.
Wool doesn't age badly either. It looks a little threadbare after a while, but there is a certain appeal in that. Nonetheless, few people would say that wool looks consistently better with age. Unlike leather and many forms of cotton.
An old leather jacket can be a thing of genuine beauty. It bears witness to its trials and tribulations, in scars and wrinkles, marks and discolourations, but without losing the practical purpose of protecting the wearer. It is the same thing as when it was first made, but with a deeper aesthetic appeal.
The same is often true of a leather bag. As long as the stitching holds, it is likely to remain just as useful yet more unusual and attractive. Waxed cotton jackets are the same; ditto denim jackets; frayed chinos have a glorious allure that deserve their own sub-culture.
Wool suffers by comparison. It is, perhaps, like an aging teen idol – reminiscent of a former beauty, but nothing more.