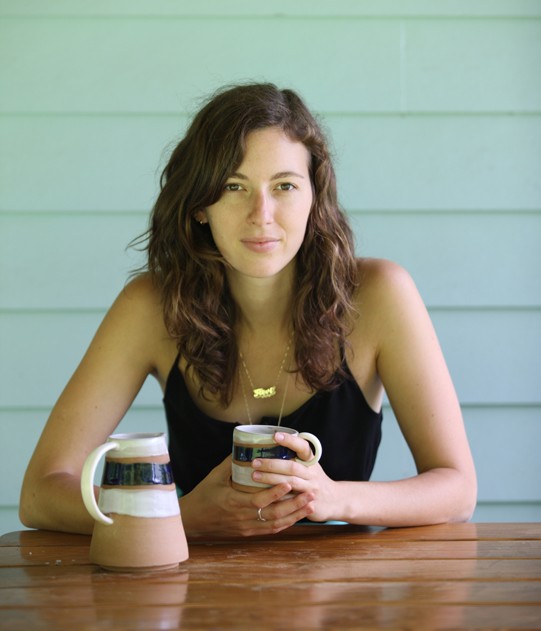 Brooklyn-based ceramicist Helen Levi (@helen_levi) is an Instagram darling. With over 40K followers, she's used the medium to build her business, make new friends, and connect with her clients worldwide in a unfiltered (haha), personal way. She also knows a ton of awesome 'grammers worth your follow right now. Here are her recommendations. Connect and be delighted.
@barrett_h
I never get sick of my friend Barrett on my feed. Gorgeous color every time.
@drewinnis
Super talented photographer and filmmaker who gets the moody image but never overdoes it.
@theprimaryessentials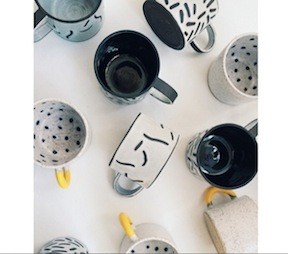 One of my all time favorite shops, on Atlantic avenue in brooklyn. A mix of gorgeous home goods and inspiration.
@bfgf
Super cool designer who does embroidery and textiles. I have one of their blankets on my couch always.
@clamlab
My favorite ceramicist in New York.
@jessicadimmock
Super badass globe trotting photojournalist.
@oldfashioned
Ceramicist extraordinaire who also has the best captions.
@individualmedleystore
My west coast home/store. Their feed is so dreamy and their male model of choice is identical to Ryan Gosling.
@yossyarefi
The ONLY food based feed I follow and use recipes from.
@fvonf
Best inspirational blog, euro style