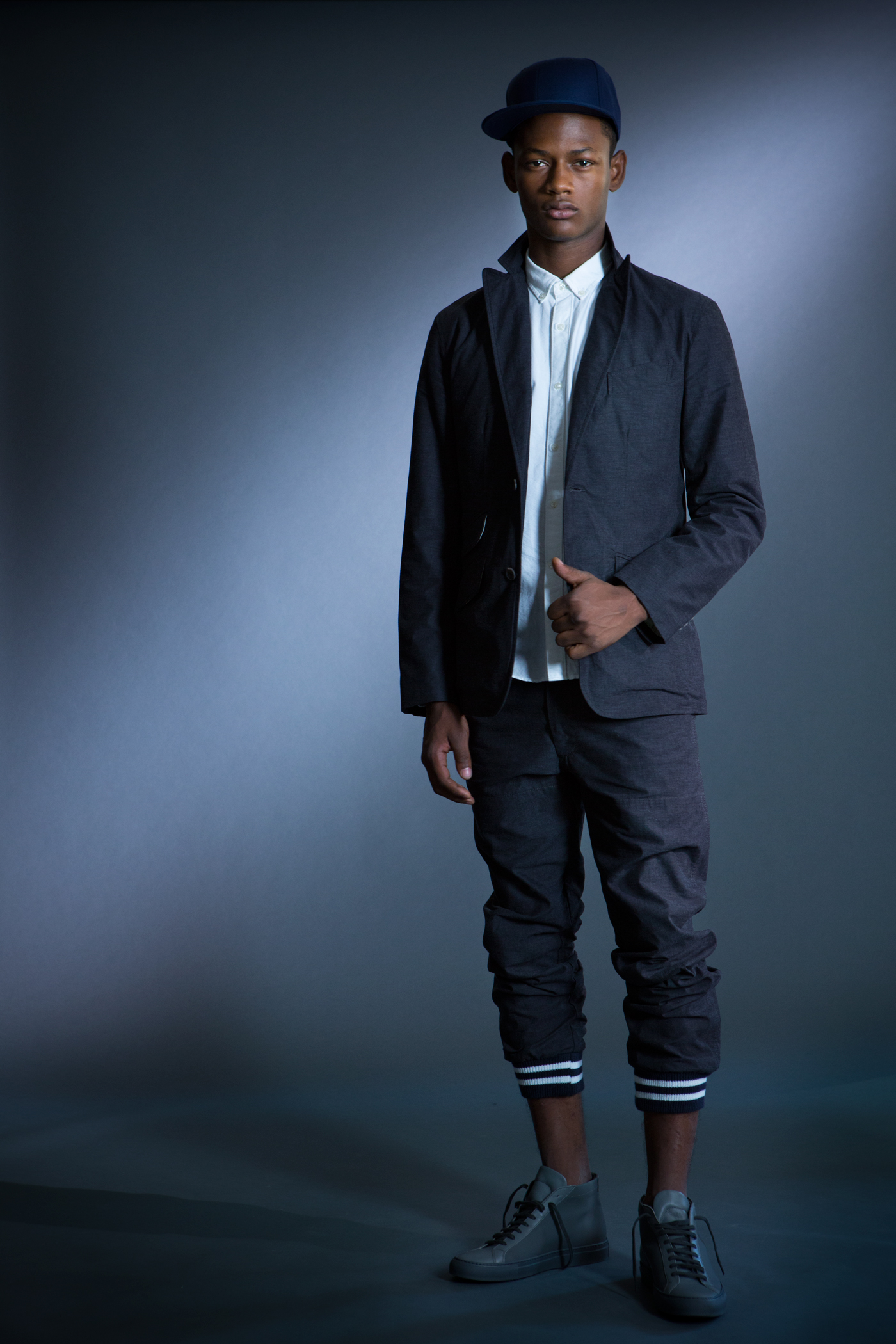 With the cool weather quickly approaching, stores are suiting up with Fall and Winter appropriate collections. In this regard, ODIN may be no different than the others, but take a closer look at the shit they about to drop, and you most definitely will change your mind. For the Fall/Winter season, ODIN NYC is launching an exclusive capsule collection in collab with some designers we are happy to call our favorites.
The entire collection will be made up of pieces from AC Cantarelli, Alex Mills, Common Projects, Engineered Garments, Mark McNairy, Rag & Bone and Todd Snyder. ODIN worked with each designer to create pieces that came together in a kick ass collection for the upcoming season.
Exclusives have been dropping all month, and this week you can say hello to Engineered Garments, Mark McNairy, Alex Mill & Todd Snyder's pieces. Check them out above, pick your favorites and get shopping.