Capsule SS15 NYC sees another edition of our outdoor/technical-focused Above Tree Line section. Equal parts performance and aesthetics, Above Tree Line rounds up the best brands making the great outdoors that much greater—and cooler.
First up, a preview of the new products from Portland based Beebe Company, a brand that has been making water (and trend) resistant goods since wayyyy back in 1884. We love the leather phone holder for your bike! In addition to being a great reminder that it's never cool to text and drive, you can also be sure to never "drop a call" every again lol. Check out the goods below!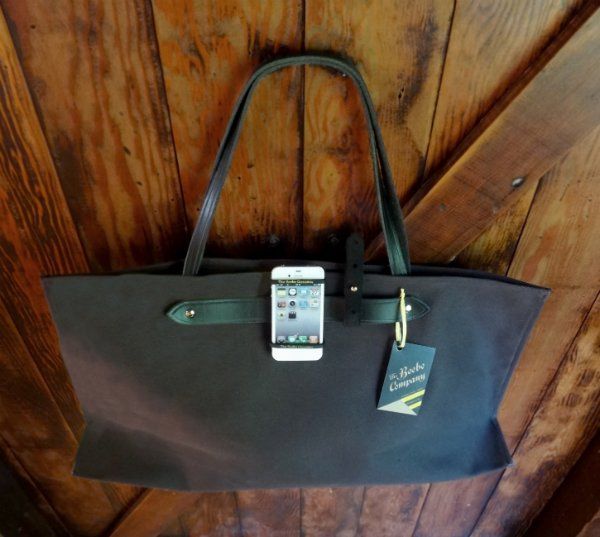 Want more? Keep up with Beebe on Instagram.