Drawing inspiration from ancient wooden temples, Sagawafujii's latest collection brings a natural, androgynous appeal to their handsome hand crafted sunglasses.
Known for its progressive take on modern menswear, General Idea continues to push boundaries with its minimal yet bold and super clean tailored clothing.
MunSoo Kwon's latest collection explores unique silhouettes and unexpected flourishes of street wear to create a series of new, exciting looks.
Understated at first glance, Plac's SS15 collection is a study in quality, utility and precision.
Kye represents an edgy, non-mainstream take on modern menswear. Uncompromising and fresh, these stylish looks are for the non-conformist.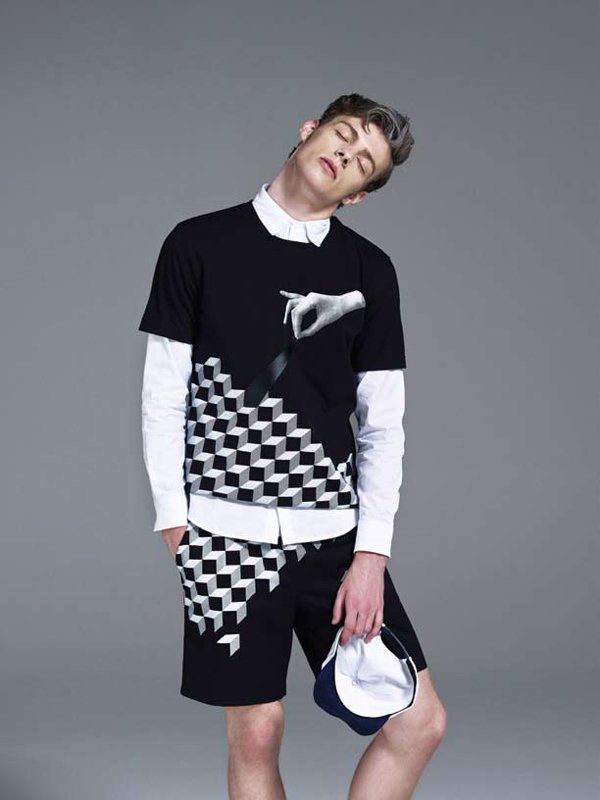 Drink Beer Save Water combines whimsy, humor and sophistication to create pieces that bring a smile to the face and a good feeling to the body.
Classic yet unique, All Around Shirt takes the humble collared shirt and elevates it thanks to top quality fabrics and colorful patterns and textures.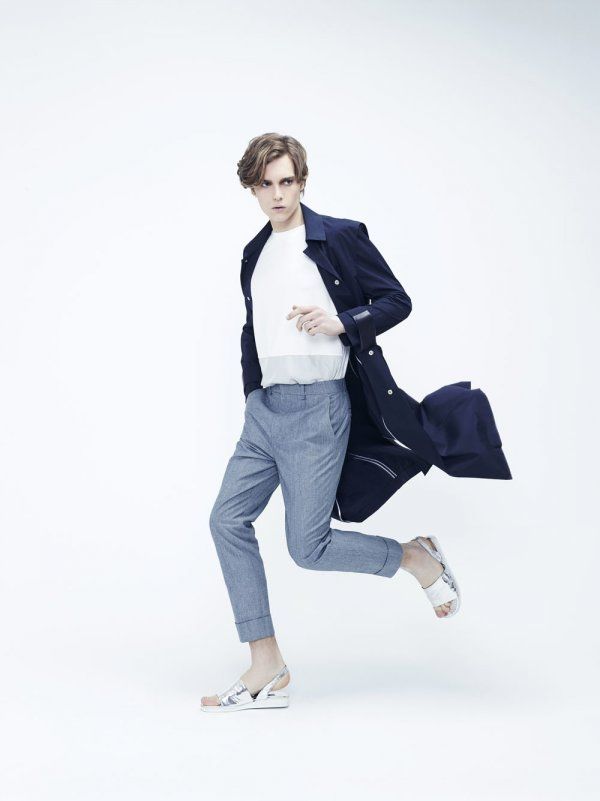 Korean fave Entrofe is a Capsule first-timer, bringing its signature androgynous minimalism to New York. Don't miss the printed neoprene coats and metallic mc jackets.