As you know, we are less than two (2!) days away from the explosion of style and craft that is Capsule Paris S/S15. We will have a lot of British brands in the house and so to get everyone jazzed we are featuring a few of our favorite UK designers in the days leading up to the show.
Today's featured brand is jewelry maestro Alan Crocetti.
Who are you and how would you describe your brand in a few words?
My name is Alan Crocetti, I'm a Brazilian/London based jewelery designer. My pieces are minimal and bold; I like impactful simplicity with a strong sense of character.
What are the standout pieces from your S/S15 collection?
Nose plaster cast in silver, the palm band, fingertip brace ring as well as the rings with articulated joint details.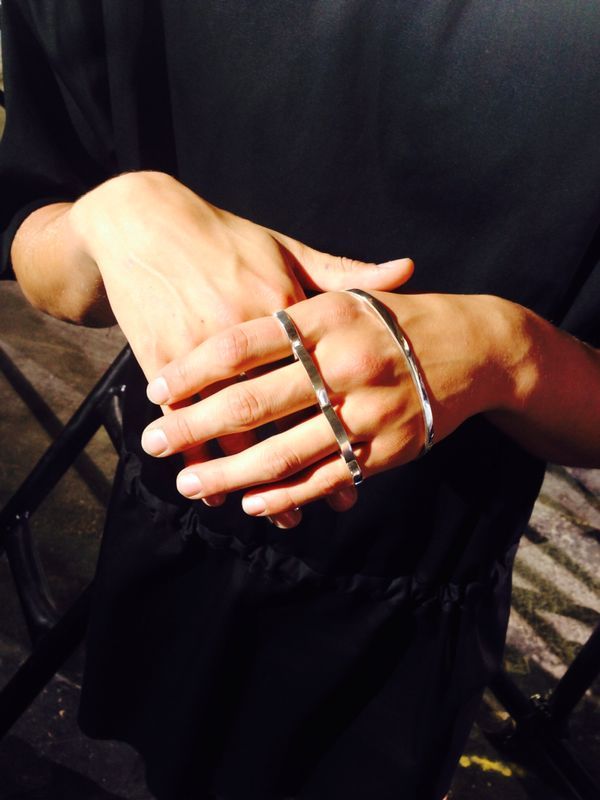 What's a Brit in Paris to do?
Watch the crazy horse and eat a Cafe Ruc burger!
What are you reading right now?
Dostoyevsky's Notes From The Underground