There's something about Norwegian style that gets us right now, and we're loving the first full collection from Oslo-based footwear label Avvikk. We've got images from their SS15 lookbook here.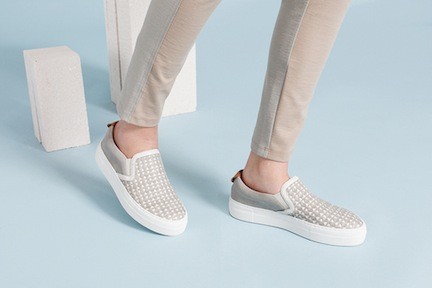 Minimal, androgynous, quirky, basic, yet not. It's a lot of style without a lot of flash.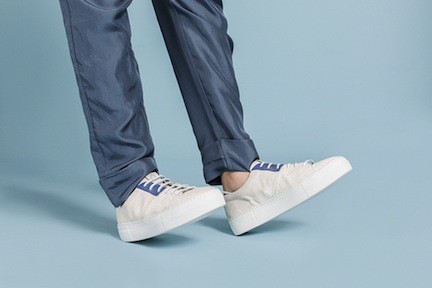 Avvikk shoes are hand-made, using luxury materials, leather linings and high-end finishing. Chunky double platform soles meet well crafted uppers made in Italy.
"Rooftop Regeneration" is key to the SS15 collection, with colorways drawing out feelings of calm and serenity which can be found by taking small breaks from everyday life.