Leading the expedition to where the climate changes, Above Tree Line presents the most compelling, authentic outdoor brands in the market today. Combining durability, form, and function in equal parts, these brands deliver precisely what consumers want right now in a dedicated show-within-a-show at Capsule. Above Tree Line is designed to appeal to both the steadfast Capsule attendees of top directional retailers, editors, bloggers, and tastemakers, as well as the ever-expanding niche outdoor clothing community. From technical performance wear to camping gear and apothecary goods, Above Tree Line represents a top-of-the-line sampling of outdoor and performance-influenced design. The exhibitors at Above Tree Line will be available for wholesale order to attendees of the Capsule, with either full collections on the show floor or a sampling of product meant to illustrate brand DNA and aesthetic. As the old Swedish adage goes, "There's no such thing as bad weather, just bad clothes." Be prepared for anything.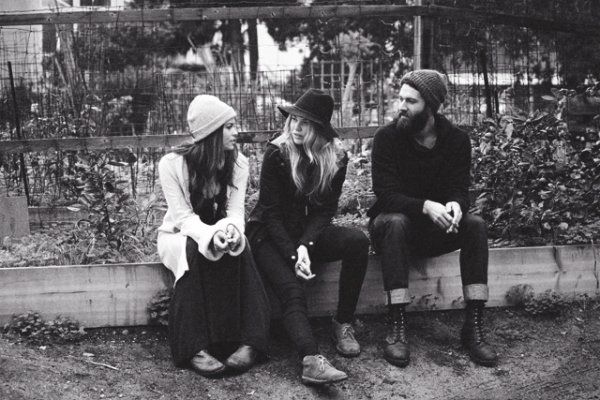 Arbor is an expanding cooperative of athletes, designers, artists and friends, whose shared goal is to combine forward thinking, design and next level craftmanship with a commitment to the environment.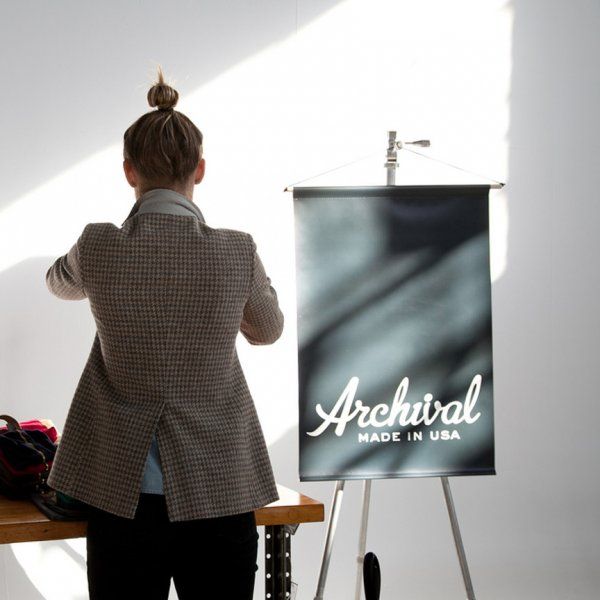 Archival clothing makes durable objects that are practical and free of complications. Made in the USA and ready for anything.
Bedrock Sandals was founded by two geologists focused on creating premium quality minimalist sandals, perfect for the outdoors and minimalist running.
Discrete keeps a steady pulse on simplicity and bases all their inspiration off the mathematical meaning of their namesake. But don't worry, there's nothing nerdy about their gear.
FairEnds creates colorful hats that are both urban and western, a nod to the founders cross-country locations. No frills; something for everyone.
Freeman was established to pay tribute to the vanishing art of American handmade goods, and the quality and durability inherent in something made by skilled artisans.
Frost River prides itself on the tradition and innovation put into their waxed canvas canoe packs. This brand takes the craft of old-world craftsmen from the North Woods and translates it for modern life, outfitted with all the necessary bells and whistles, brass, leather & textiles.
Giro Sport Design is a leader in high-performance helmets and accessories for cycling, skiing and snowboarding, creating products on the leading edge of inspired design that look, fit and feel like a part of you.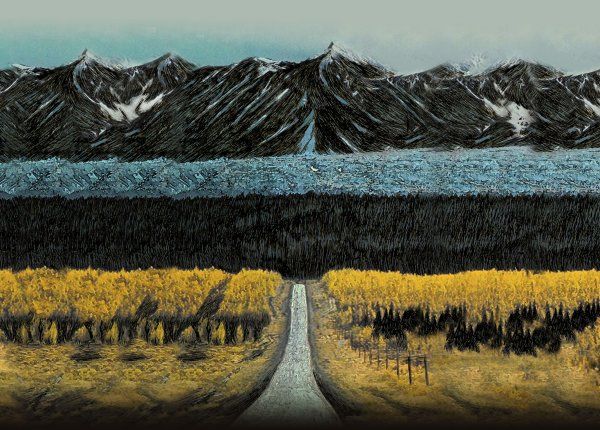 Gramicci the soulful, free spirited, brand of the outdoor industry for the past thirty years is bringing their natural-made performance gear to Capsule Vegas.
Heimplanet has redefined the tent-game with their inflatable, durable structures, which are more than easy to transport. Fall in love with the outdoors all over again.
Jungmaven's hemp tees are probably the softest shirts you will ever own, and their tie-dye is quickly becoming a staple in our wardrobe.
Kletterwerks takes the best of their heritage bags and packs and upgrades them for the modern world. These american classics, created in rusty earth tones will cover any bag need you may have, out in the woods or here on the streets.
Owner Operator combines classic good looks with functional features and technologies that will keep you warm and dry in the snow. All made in New York City's garment district
Snow Peak aims to create products that inspire people to enjoy the outdoors. Acting as wilderness lifestyle curators, they create harmony between people and nature with their tech-ready gear.
Topo Designs, born in the American Rockies and inspired by the world to create outdoor gear that satisfies our taste for style. The outer accessories company creates the classics; think bags, hats, dopp kits, daypacks, duffels and more, all created in amazing colors, fabrics and styles that will have you yearning for the mountains from your desk.
United By Blue was created out of a want for beautiful useful products and a need for ocean conservation. The two come together with United By Blue– with every product, bag, tee, sweater, pouch, or hat, a pound of waste is removed from the ocean. We can't argue with that.
Westerlind creates an intersection where technical outdoor gear and apparel meet a style-minded boutique.
Woolpower brings high performance wool pieces and thermal items to help you create the perfect set of winter layers.