Who are you?
18 Waits
What's up for S/S15, yo?
Our SS15 collection is called "Love and the Meadow Rue". We were inspired by those perfect days outdoors amongst wild flowers in fields and nightfall beneath the trees. We enjoy spending time outdoors in nature, but the creative inspiration also came from images of the Beatles on their last photo shoot together at Tittenhurst Park, John Lennon's estate, in 1969. They couldn't be further from the clean-cut image they started from in Liverpool and we think they looked pretty damn good.
What are some key/cool items 18 Waits will be showing at Capsule?
Lightweight slim fit suits made from our favorite Japanese fabrics, summer trousers constructed from incredibly soft worn-in cottons, and perfect-fit shirting in both traditional and intriguing fabric varieties. We are working with a handful of wash techniques that ultimately create a vintage look and feel. Similar to that of your grandfather's clothing, only way better.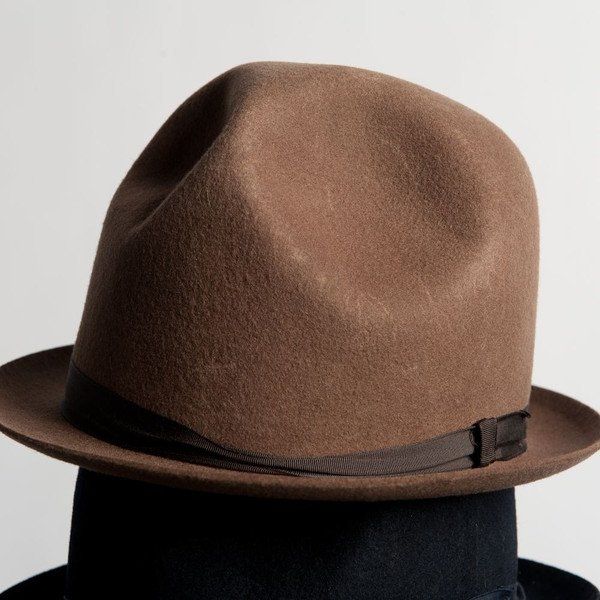 Who or what is making a big impact on menswear right now?
Pharrell! We made a hat 6 seasons ago called The Danko hat - inspired by Rick Danko from The Band - and it sold out right away. When I wear that hat now people say "Hey! Where did you get that 'Pharrell' hat? I love it!" Which is all good - we love Pharrell! Glad he's bringing good style to the masses!
Follow the dudes on Instagram and Twitter: @18waits and see them IN PERSON at Capsule NY, Las Vegas and Paris!