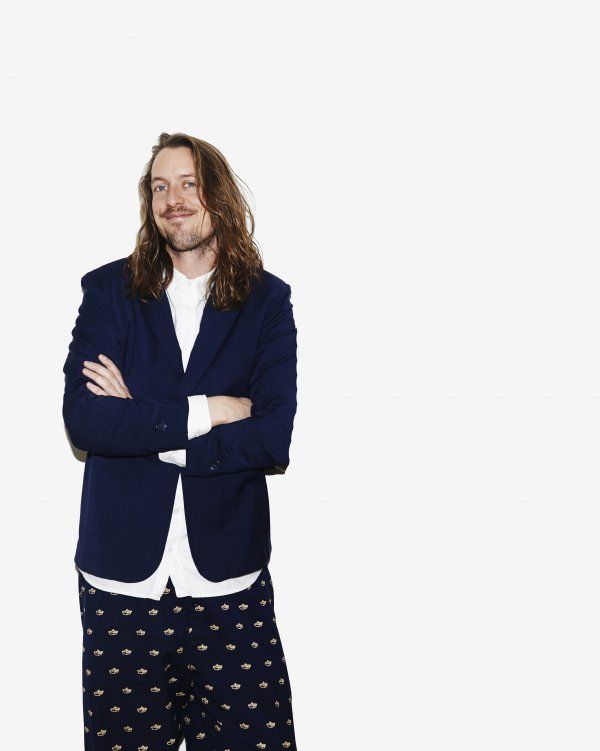 The co-founder and CEO of Danish brand Lbt-Lbt shares his take on Danish fashion, the rise of streetwear and his upcoming personal project.
You recently launched in the US. What are some of the challenges you've had to deal with in translating the collection from Europe to the US?
Design and product wise we haven't experienced any challenges. Though we are in an approachable price range, we still have a very high quality level overall in our collections using a lot of French and Italian fabrics which I think that has an universal appeal and is easily translated to the States. We have also had really good experiences with the buyers and stores so basically it has been a rather smooth entry. We are in good hands. However, the logistics and customs can be a nightmare if not prepared well.
Who or what do you think is making a big impact in men's fashion right now, and why?
The whole street wear scene is swallowing everything at the moment. It is an incredibly over saturated scene with only a few great players if you ask me, but I do understand its appeal and I always appreciate when there is a strong connection to music.
Danish design is extremely popular and influential right now in men's fashion. Why do you think that is?
Currently there is a group of strong Copenhagen brands that have found their own standout voice when it comes to product design and approach to branding. We have a long tradition for quality and I think that is a particular recurring factor for all the brands that are doing well here. It's a special scene with healthy competition and a lot of solidarity.
What do you think is a key ingredient for building a successful fashion label in 2014?
I think it is very interesting times for the fashion business and I believe the market is more open than ever. But you have to have a very clear and strong vision of your brand and in-depth knowledge on how the business actually works. Also the essential but very complicated production and financial side.
Everyone seems to have a side hustle these days…as if running a brand wouldn't keep you busy enough. What's your side project?
I have just signed a US record deal with my music project Death Has No Dominion. It's been a crazy ride since we started recording the first tracks at Willem Dafoe's old neoprene house upstate NY. The album will drop nation wide early June.